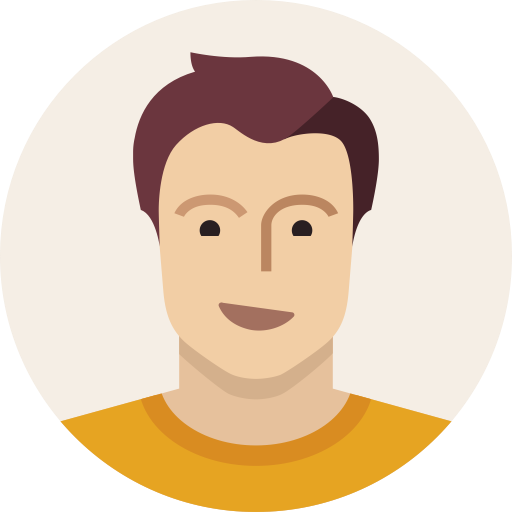 Nityanand M, MBA Batchmate
As I know her personally for more than 2 years, yes she is the right choice to give the best financial advise for many people who are in her connect. She is highly knowledgeable & expertise in this industry and can definitely provide the best of financial solutions by analysing the actual need of the clients to fulfill their short term goals and long term financial dreams. It is only because of her immense knowledge & command over the subject, she was awarded the Best Student Award during our MBA in Insurance & Financial Planning - Batch 5. My wishes for her grand success for her future endeavours.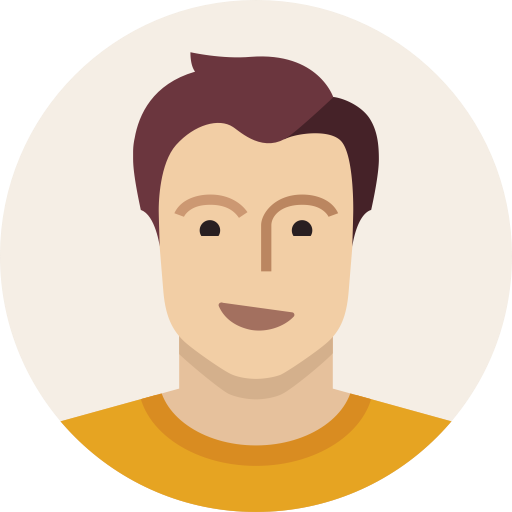 C M Joseph, Client
I personally feel happy to be associated with you to fulfill the requirements of my investment plan. Your inquisitiveness and prompt services have helped me to invest for my family's future. You are rendering meaningful services to the society where people are ignorant about life policies. You are always with your clients to decide the best plan for them and continue the after plan services. Best Wishes..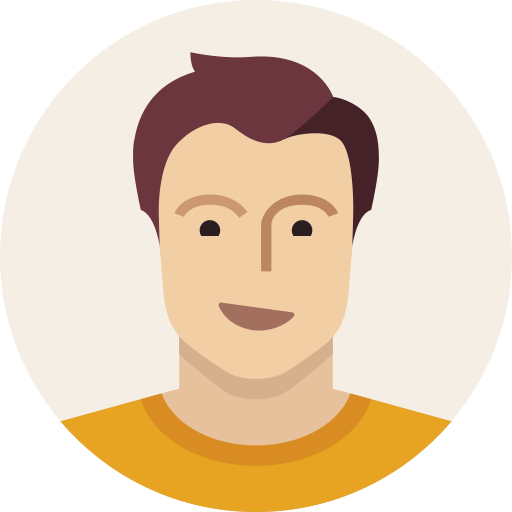 Pralad T, Client
The service and investment advice provide by Savita Pillai is extraordinary. I like her confident and customer friendly attitude with a door step service approach.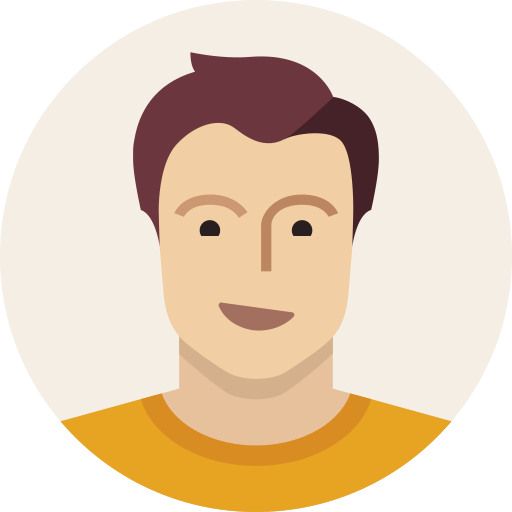 Bijoy S, Client
Savita Pillai has been taking care of my investment portfolio from many years. She is very trustworthy and offers me the best advice in investing. I feel she is one of the best investment advisors in the market today.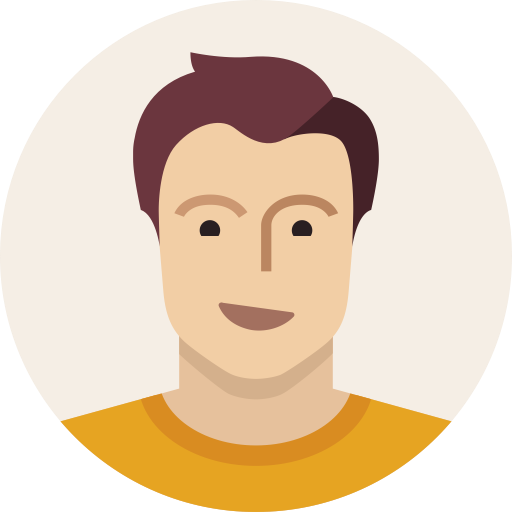 Chandrashekhar B, Client
Savita Pillai knows her business quite well. She has provided me with excellent services which have helped to grow my wealth and secure my family.